Unload My Home LLC is a real
estate investment company based
in Ponte Vedra Beach
Our business model is simple: We buy houses, fix them up, and then either resell them or rent them to tenants.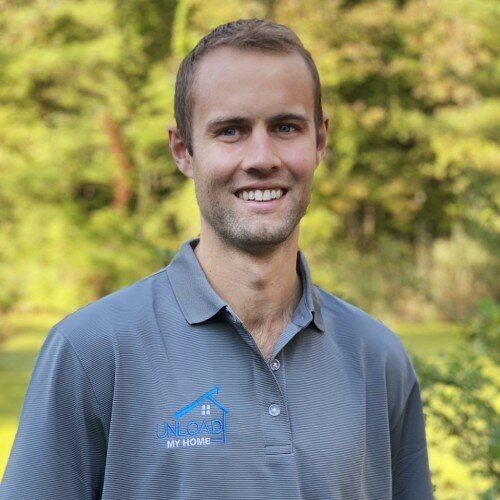 Mike is the owner of Unload My Home. He's worked in real estate for 6 years. Mike lives in Ponte Vedra Beach with his girlfriend, Vera, and their dog Noah.
So what's our secret?

We keep our renovations simple by using the same materials and contractors over and over again.

Yes, you read that right. All of the houses that we renovate look pretty much the same.

It sounds boring compared to your favorite HGTV show…The fact is, we save a lot of money on materials and labor by not switching things up. This is how we increase our profit.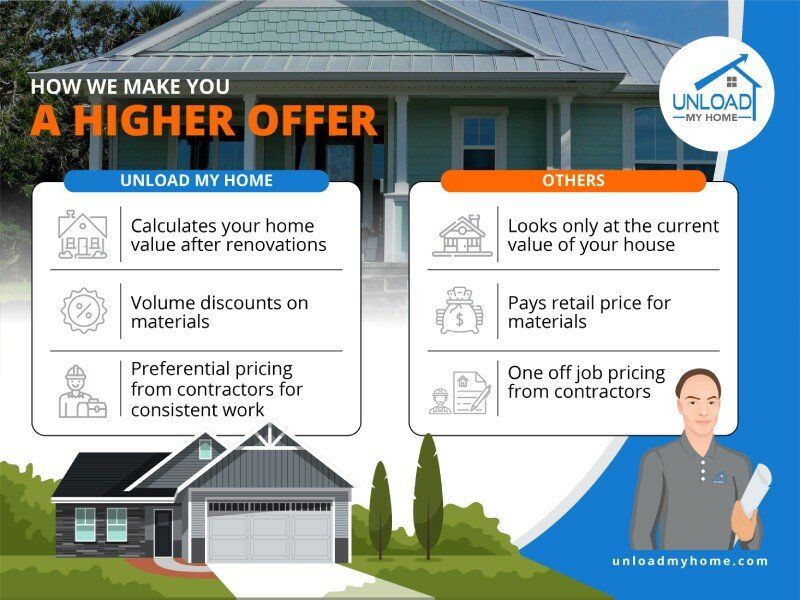 So what does that mean to you?

Well, if we keep our costs low and our profits high, we can offer you a lot more for your house!
Think about it

The more houses we flip, the bigger discounts we get from contractors. That means we can buy more houses and get even more discounts!


Do you see where I'm going with this?
You get the highest possible offer and we get to flip more houses.
Remember, we make more money by doing 3-4 flips at once and your offer is higher because of our contractor discounts.
Reputable House Buyers in
Florida
We are serious house buyers in Florida and this is our full time job. If you are considering selling your house, you have absolutely nothing to lose by requesting a no obligation cash offer from us.
Our offers are 100% free and we will never pressure you to accept.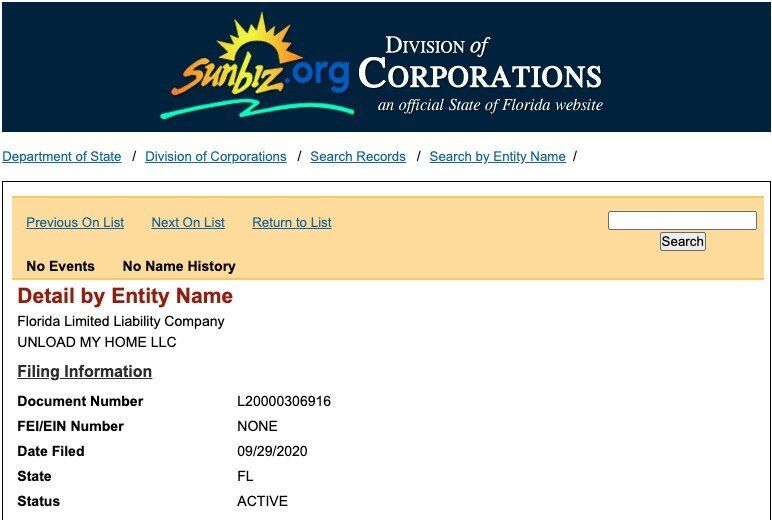 We are a registered business in the state of Florida. You can look us up on the Florida Department of State website at sunbiz.org.
We are a BBB accredited business
You can look us up on the BBB website bbb.org.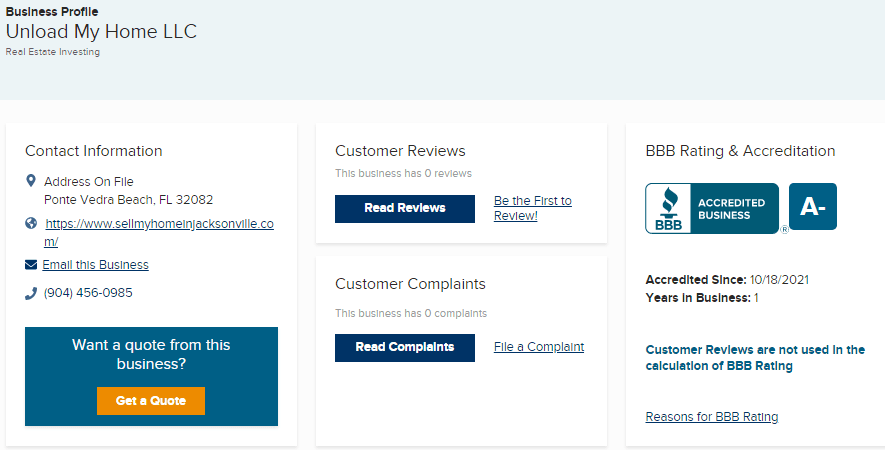 We are a 5 star business on Google

Daniel Lee
Mike was great to work with. He's professional, responsive and truly cares about finding a solution. I would highly recommend him for purchasing properties as is.

Maria Gonzalez
I'm grateful for the opportunity to work with these people. It's a long story that I'd rather not go through, but they were extremely helpful to me during a difficult time.

Anthony Holley
Great people to work with. they made it really easy to sell our house. happy we found them. 👍
Cole Booth
Fast! Easy! Would do business again! Made the process seamless!.

Kathleen Adams
These guys are awesome! Super easy. Definitely recommend them if you have a house in Jax you need to sell.👍

Lawrence T. Low
They follow up when they say they will. These are the guys to call if you don't want to list your home! Their service is very Fast! And their price is very reasonable.

Jolly Kovar
Let me just say I was a little skeptical at first. I called many we buy houses companies and met with a few people but Mike and his team really came through. They offered what we needed to pay off the loan and they gave us an extra week to close when our move got delayed. It's nice to deal with a company like this that's not looking to scam you. I recommend them!

Tony Neal
Mike made what I was expecting to be a horrible experience very easy. He really knows the business. They took care of every detail and when I had questions they got back to me right away. So nice to see a business these days that actually takes care of their clients and that you can trust.

Ashley White
Great company! I'm always getting post card from we buy houses companies, but I'm so glad I found these guys online. They gave bought my house in 2 weeks and gave me a fair price.👍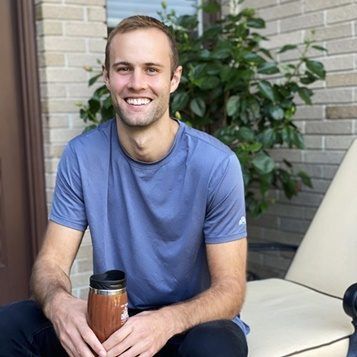 Mike will meet with you, explain how it works, and make you a great offer.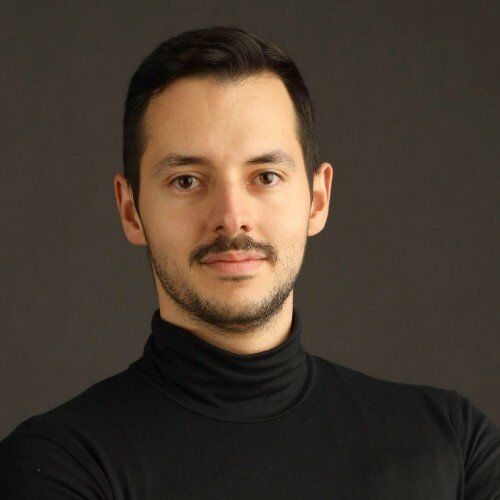 Niko is probably the reason you found us and are reading this right now.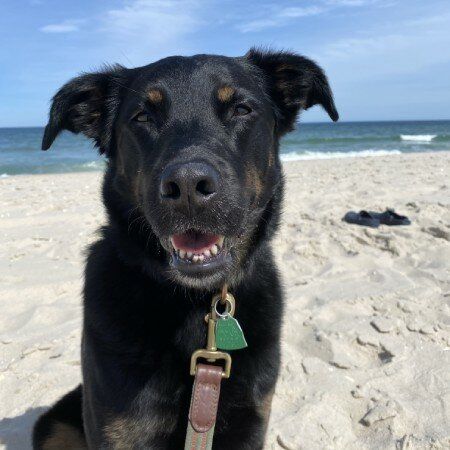 Noah is the guy who really runs the show. You can usually find him napping under Mike's desk.
We are looking for someone to join our acquisitions team, who believes in making the seller their top priority. You job is to view properties and make an offer that works for both the seller and us.
Please contact
mike@unloadmyhome.com
to apply.
What's the address you are trying to sell?
Fill out the form below to get your offer today.
Receive your offer in the next hour if you send it in the
next min!