Here is Your Guide for Achieving a Quick House Sale Need to sell your house quickly? You're not alone. There are a multitude of reasons why someone may need a quick house sale. From financial trouble and unexpected expenses to lost wages, layoffs, career changes,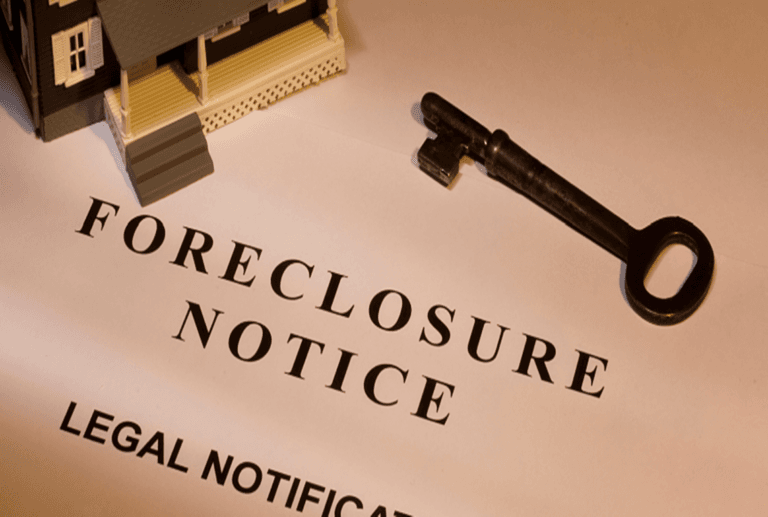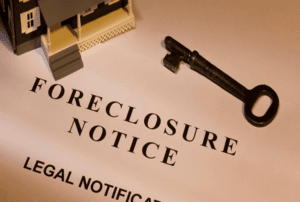 If you fail to make your mortgage payments, your property will go into foreclosure. This legal process can be a very tough time for any family going through it, and its effects can sometimes be detrimental. In this blog, we'll explore various foreclosure causes and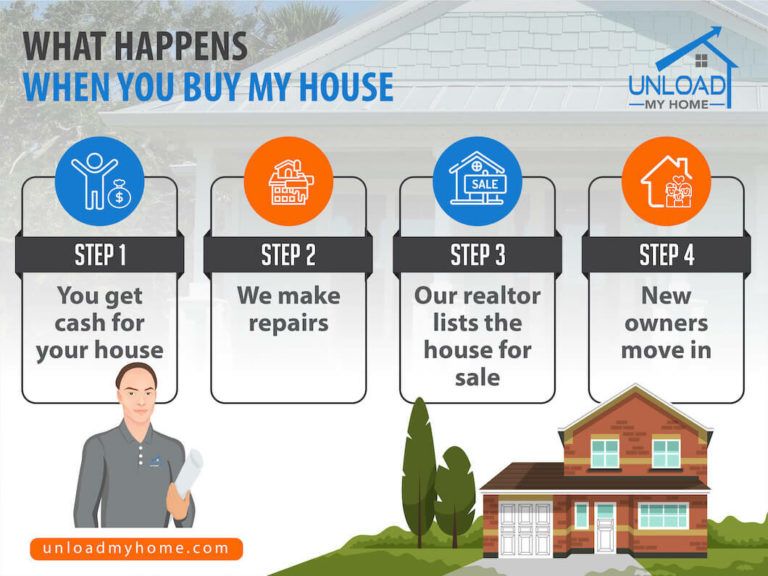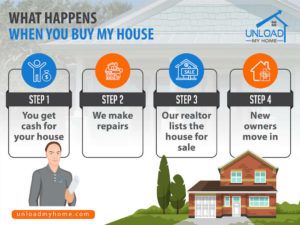 Selling a house is never easy; something seems to always be going on in the market or on a personal level. Every seller's goal is to make this process as quick and hassle-free as possible, without having to worry too much about viewings, repairs, agents,
Fill out the form below to get your offer today.
Receive your offer in the next hour if you send it in the
next min!