So you want to know how selling your house for cash works?

It's easier than you think to get an offer from us.

Remember, there is no obligation to accept and our offers are 100% Free.
Here's all you have to do.
Fill out the request an offer form
If you prefer to talk to a real person, give us a call at 904-456-0985
Schedule a walk through and get your offer
You'll get an offer at the walk through. You let us know if our offer works for you or not. No worries either way.
You choose the closing date. We close at a local title company and you get paid.
But you're probably wondering…
"How much will you offer me for my house?"
For starters, here is the EXACT FORMULA
we use to calculate your offer.
Your Offer = Value Of Your House After Repairs - Repair Costs -Our Selling Costs - Our Minimum Profit
But wait...

How do you calculate the value of my house
after repairs?
Here's the deal.

We look at all the houses that recently sold in your neighborhood that are the same size as yours. Next, we check how much the newly renovated houses sold for.

The average sale price of the renovated houses is your Value After Repairs.

Let me explain.

Buyers love renovated houses that are "move-in ready". These houses always sell for the highest price.

Here's an example:
Your neighbor sold their house last month for $200,000. Their house is almost the same as yours. The only difference between your house and theirs is that they renovated it last year.

Your Market Value After Repairs = $200,000
Our business is renovating houses and reselling them, so we base the market value of the house on what it will be worth after we make repairs….Not what it's currently worth.
What does that mean for you?
Because we are basing your house on what it's worth after repairs, we can make you a higher offer.
You're probably wondering what are
"your selling costs"?
You see

You don't have to worry about selling costs. We already calculate them into our offer—there are no fees or surprises.

However

You probably want to know our costs, so you can understand our offer.

So let's dive in.

Once we fix up your house, we list it on the market to sell it. That means we have to pay realtor fees, closing fees, holding costs, etc. While we don't involve realtors when buying your house, we do use realtors to sell the house after we fix it up.

These selling costs end up being about 10% of the Market Value After Repairs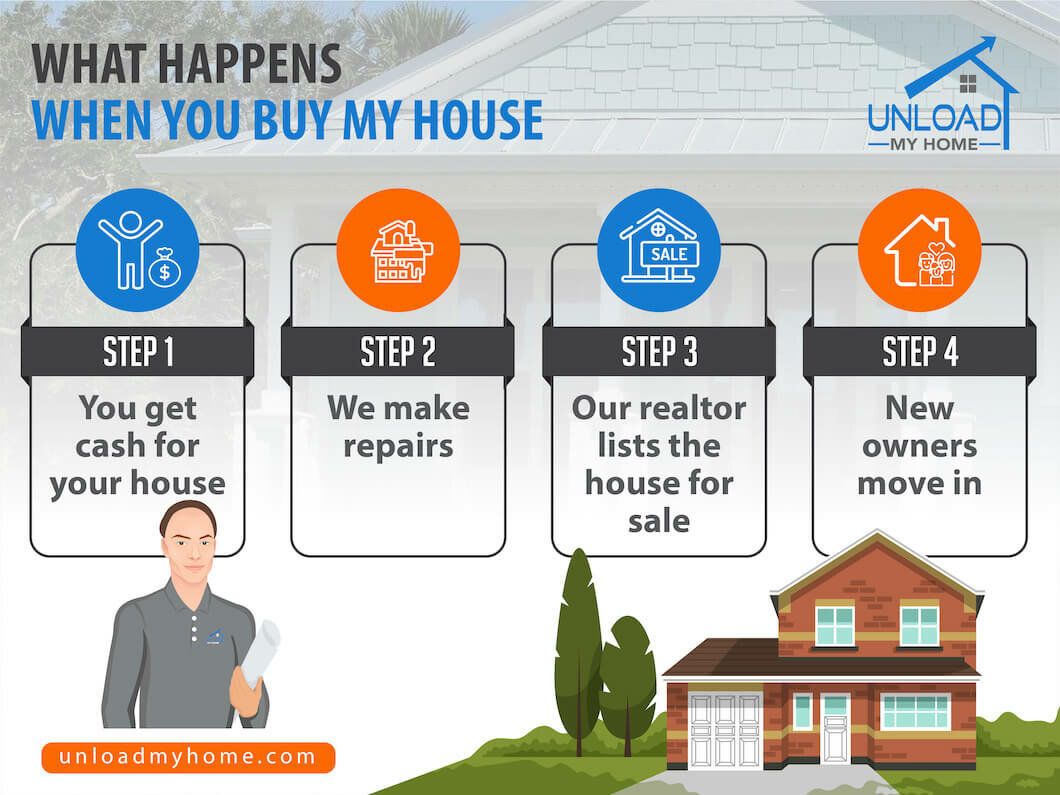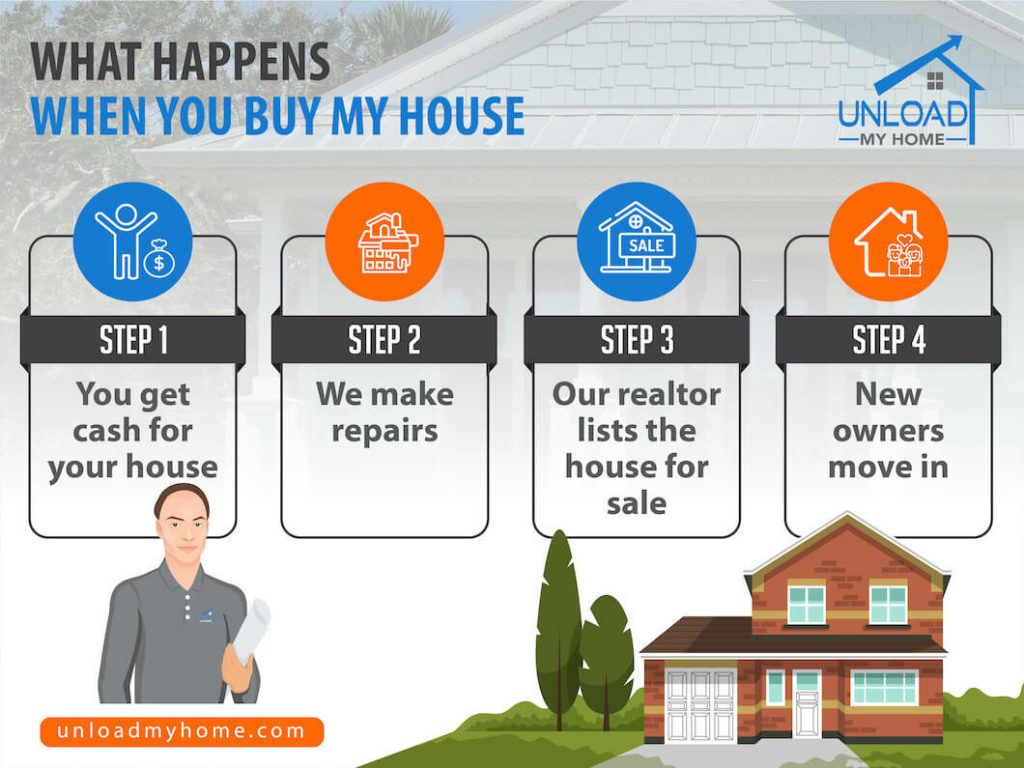 So what is your "minimum profit"?
It's true

We are a business and we do have to make a profit to pay our staff.

Simply put

Our minimum profit depends on how much effort we need to put in. If your house only needs minor repairs, our minimum profit is going to be less than a house that needs to be fully renovated.

Turns out

A lot of things can go wrong during a renovation. Sometimes we find out that the repairs are going to cost a lot more than we expected….except we already paid the seller.

What this means is that we may only make a couple thousand dollars…not great for 3 months work.

The bottom line is this

We'll do our very best to bring you the highest offer for your home. And we'll explain exactly how we calculated that offer.
It really is that simple to get
an offer on your home
Think we're exaggerating?
Here's a house in Argyle Forest that we bought for cash.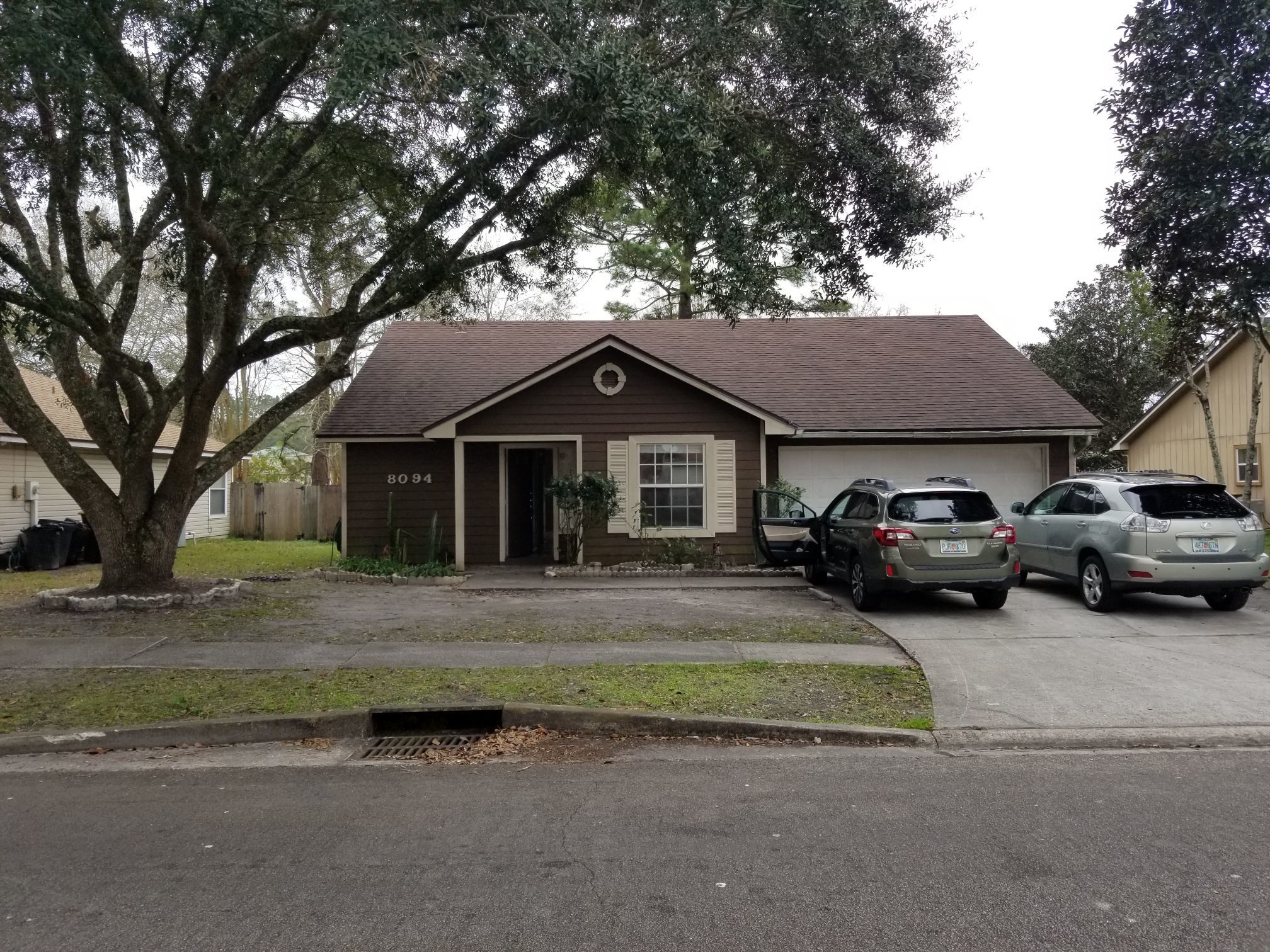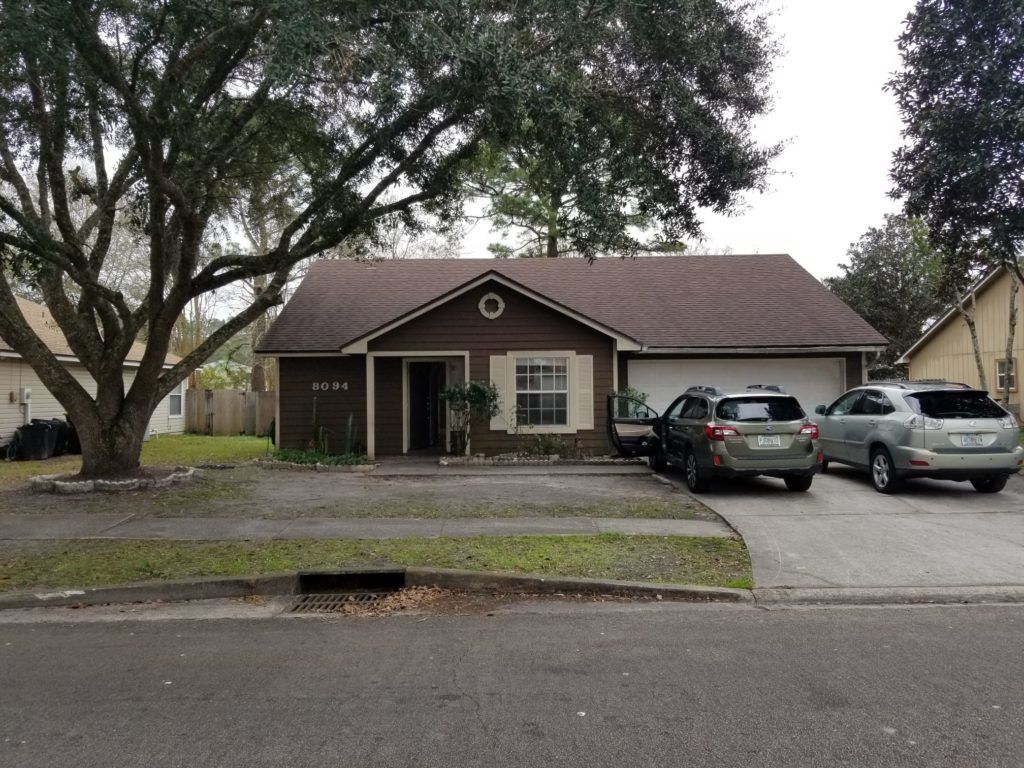 Now you're probably wondering
"what happens if I accept your offer?"
Imagine for a moment that our offer works for you and you no longer have to worry about all the problems your house is causing you.

Let me explain what's next.
You pick the closing date
We can close in as little as 14 days, but we don't have to close fast if you need extra time.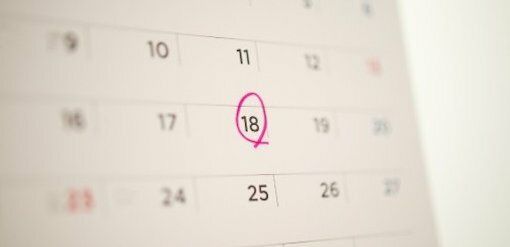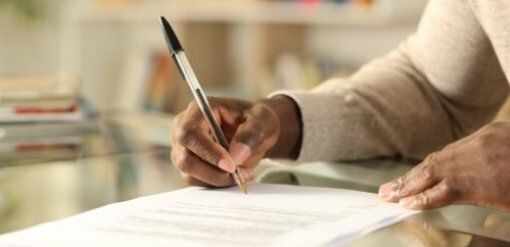 We sign a simple one page contract
No complicated legal terms or long agreements.
We close at reputable local title company.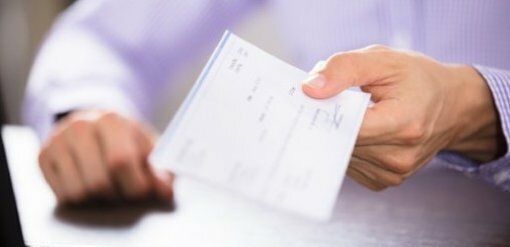 Fill out the form below to get your offer today.
Receive your offer in the next hour if you send it in the
next min!